13 tags
12 tags
13 tags
9 tags
14 tags
14 tags
11 tags
10 tags
"很多事情不是你以为或是我以为就可以的!不看不听不想。。。。"
10 tags
"从什么时候开始的,变得复杂,失去了原本的优雅。总是左怕右怕,反复挣扎"
13 tags
10 tags
10 tags
12 tags
I miss so much my winter, Below 10° !
Don't change the way you are just to make somebody happy.——别仅仅为了迎合别人而改变自己。
The world is big. Why do we meet; Isn't it the fate, isn't it the will of God. You exist, in my deep mind, my dream, my heart, my song.世界之大,为何我们相遇,难道是缘分,难道是天意。你存在,我深深的脑海里,我的梦里,我的心里,我的歌声里。
"I held her close to me with my eyes closed, wondering if anything in my life had ever been this perfect and knowing at the same time that it hadn't. I was in love, and the feeling was even more wonderful than I ever imagined it could be." ― Nicholas Sparks, A Walk to Remember
失敗をしたことが無い者は、何も新しいことに挑戦したことがない。
不要因為小小的爭執 遠離了你至親的好友 也不要因為小小的怨恨 忘記了別人的大恩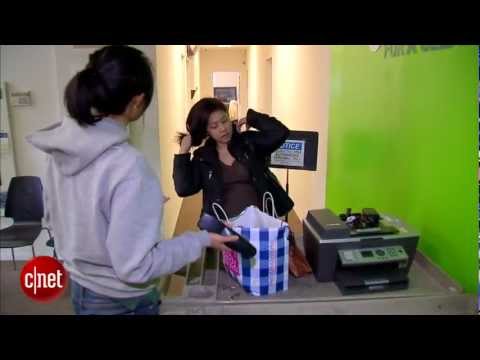 Neither can the wave that has passed by be recalled, nor the hour which has passed return again. Make the most of every day, every moment
FEELIN' IT. iTunes 11. After a day of getting used to it. Try it without the sidebar. iCloud Integration, Search and Up Next are legit.
Smtms we are too care about smthgs happened, don't know what we have while also lose smthgs. 我们有时候太在意对某一种东西的拥有,却不知道我们在这同时,我们也正失去着某些东西。
Life is short, live it. Love is rare, grab it. Anger is bad, dump it. Fear is awful, face it. Memories are sweet, cherish it. 生命是短暂的,活出它。真爱是稀有的,抓住它。愤怒是有害的,放下它。恐惧是可怕的,面对它。回忆是甜美的,珍惜它。
24 tags
24 tags
28 tags
23 tags
26 tags
23 tags
"有的人來到你身邊 是告訴你什麼是真情 有的人 是告訴你什麼是假意 就像有的人來到你身邊 是為了給你溫暖 有的人 是為了使你心寒 這一切都是生命的禮物 無論你喜歡與否也要接受 然後學著明白它們的意義"
"我们无法在这个世界上做伟大的事情,可我们可以带伟大的爱做一些小事"
21 tags
24 tags
23 tags
21 tags
22 tags
"别让你的梦想永远只是一个梦想"
我有兩個我 一個冷漠 一個熱情 我的態度取決於你 看你怎樣對我 我就怎樣對你 別說我變了 知道有句話嗎? 拜你所賜
21 tags
15 tags
20 tags
22 tags
24 tags
23 tags
21 tags